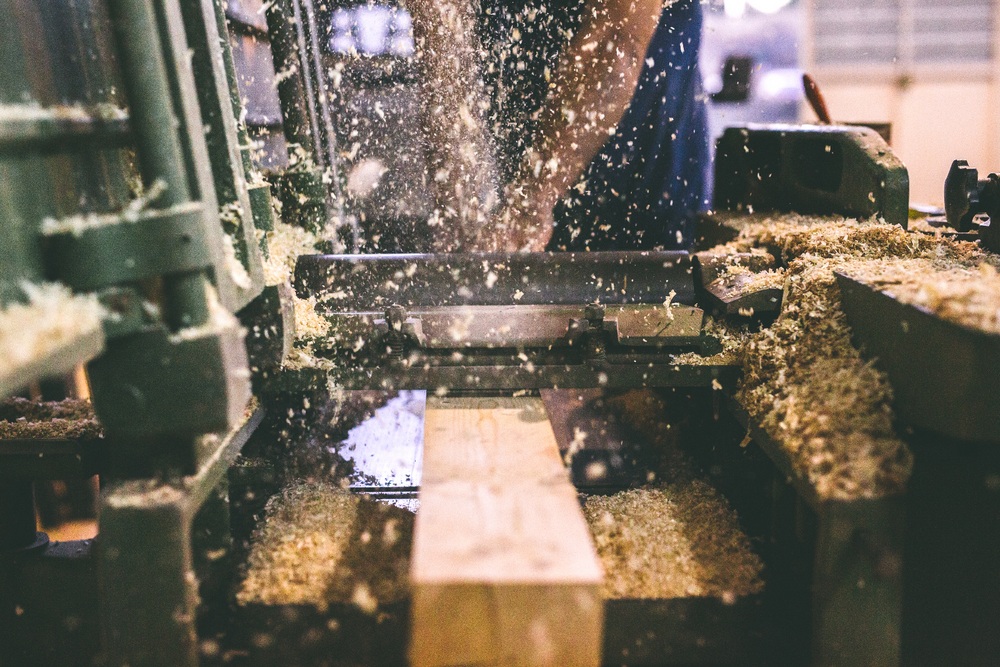 About Workroom2
Workroom2 offer award winning branding, architectural, product and interior design for hotels, restaurants, bars, retail and residential properties.
Alexandra Nikolaou founded and managed Alexandra Nikolaou interior design over 7 years ago. During this time some of Athens trendiest and most innovative hospitality concepts were conceptualized. It was at this stage that the need for a full hospitality solution was identified.
7 years later Workroom2 was founded in the heart of Europe's most eclectic restaurant and bar scene, Athens.
Workroom2 has extended its reach into markets such as The GCC, Europe, and Southern Africa.
Workroom2 remains focused on delivering brand experiences that delight customers, build brand credibility and drive business performance.